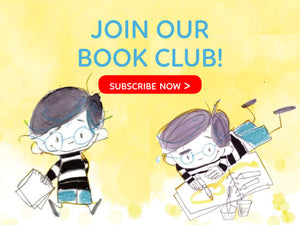 The Best Arabic Book Monthly Subscription
This is the highly reviewed subscription our customers are raving about! Encourage your little ones to love learning Arabic with these curated, quality, easy-to-read books! Just select your child's age, gender, and number of books, and we'll deliver monthly.
Customize your package now!
Schools get free books!
To connect with more Arabic teaching schools, we are sending FREE books to share the best books in the market today! Take advantage of this limited time offer!
Learn more